Drive Booster Plus from Feel Great Supplements
MISSING THE ENERGY AND STAMINA YOU ONCE HAD?
DRIVE BOOSTER PLUS  CAN HELP!
Reclaim the energy, drive, and stamina of your youth with this powerful complex.
Say goodbye to poor performance and hello to " OO-LA-LA "!
** Natural Energy Booster
** Powerful Increases in Desire and Passion
** Supports Healthy Testosterone and Hormone Levels
CHECK OUT OUR OTHER PRODUCTS...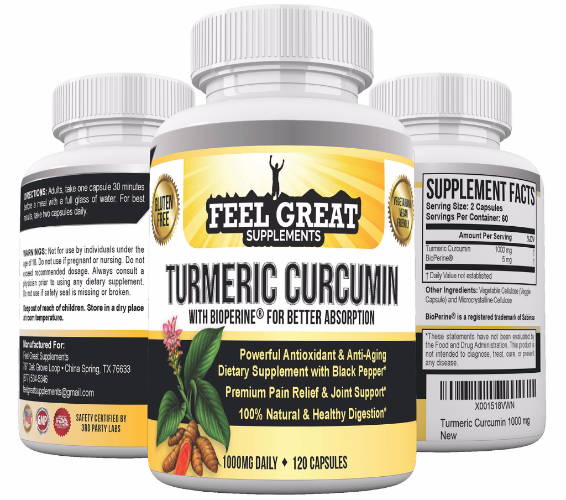 TRY TURMERIC CURCUMIN FOR JOINT PAIN RELIEF AND MORE!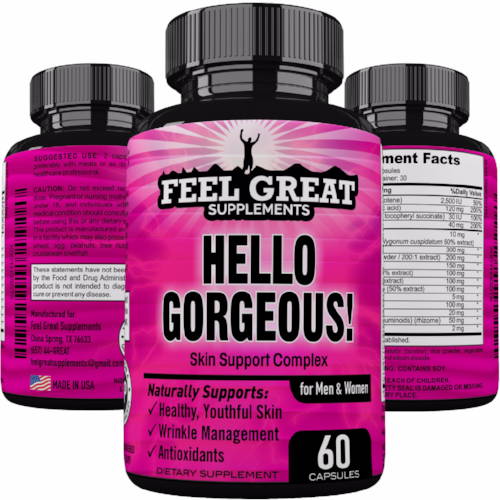 DO YOUR SKIN, HAIR AND NAILS A FAVOR WITH HELLO GORGEOUS!